Quick Snacks
Believe me, these chocolate coated walnut clusters are easily made and finished, so be quick if you also want a bite before someone else does 🙂
Read More »
Bread
Today we are sharing this kid's friendly chocolate hot cross buns recipe that has been trialed successfully, is straight forward and easy to follow without complicated instructions.
Read More »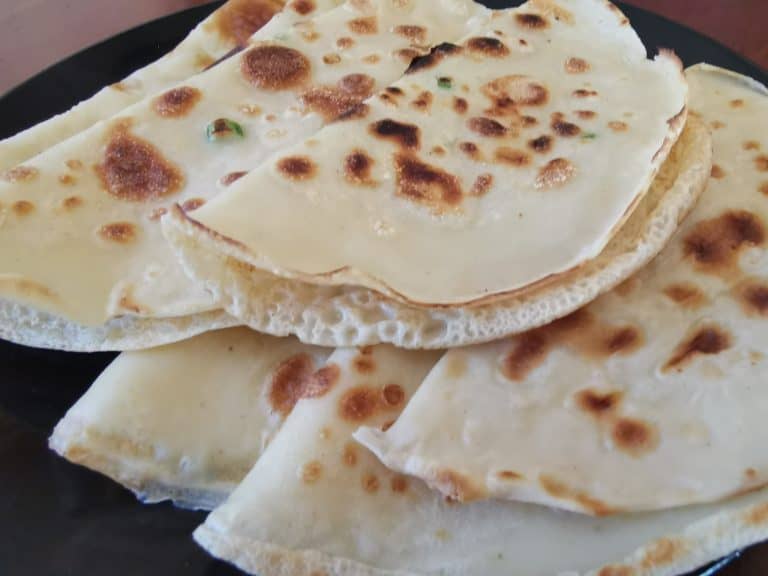 Asian
When people are going through a difficult time getting a decent amount of flour in the pantry, this simple Spring Onion Pancake recipe can easily help you achieve a nice quick lunch for the kiddies, which doesn't cost you much flour at all.
Read More »
When was the last time that you had the mood to check out the 1000 steps in mt Dandenong? And, plus, when was the last time you found out that  you had to drive to a nearby town up in the hills to get a cuppa after your hike?
Read More »
Mr Pilgrim, as always a crowded noisy cafe with bundles of yummy sweet treats and good coffee.
Read More »
Tana cafe in Hawthorn, a place we went in purely for the convenience since our dentist appointment was right next door. The appointment was around
Read More »
Looking for more family & kids friendly cafe's & restaurants around Melbourne and Victoria?
Book Reviews
I'm not sure if this book, How Not to Annoy Dad, is more for the parents or kiddos, but if you can't remember when was
Read More »
Book Reviews
Mixed a Colorful story by Arree Chung is about a group of colours who mix together to create a more colourful world, without any judgements and prejudice.
Read More »
Book Reviews
One Gorilla, written by Anthony Browne is a great book teaching children not just about numbers but also about love and compassion.
Read More »